Finance
Ikayzo has been hired for user experience, web and application design as well as data visualization, software architecture and software auditing by four of the top ten investment banks, numerous leading hedge funds and PIMCO, the world's largest bond investor. We are also leaders in software development for commercial banks. Ikayzo's extensive experience in both creative services and software engineering for the financial sector provides a unique value proposition to banks, hedge funds, investment management firms and fintech companies.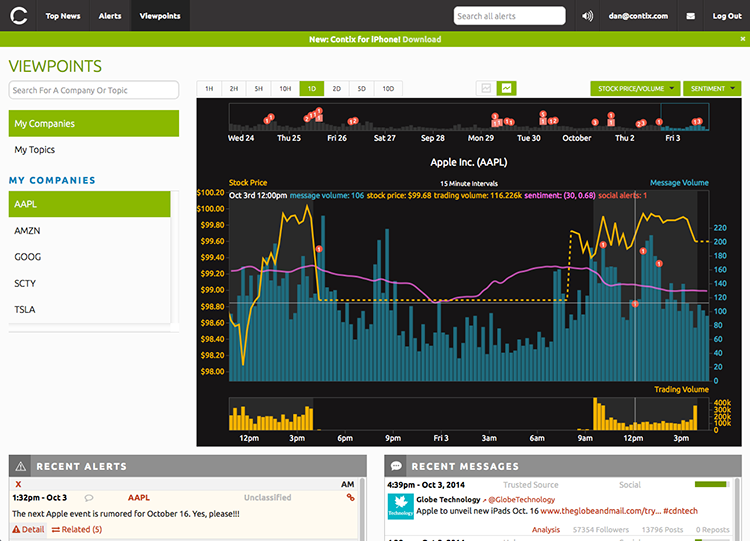 Ikayzo has led financial application development efforts in areas such as:
Fixed income analytics
Equity analytics
Live market data and analytics for trade support
Natural language processing for reports
Whole loan management
Student loan origination
Desk commentary management
High performance trading systems
Social media analytics for finance
Social media event detection and alerting
Executive dashboards (mobile and desktop)
Portals and wikis
Bloomberg integration
Customer facing apps for brokerages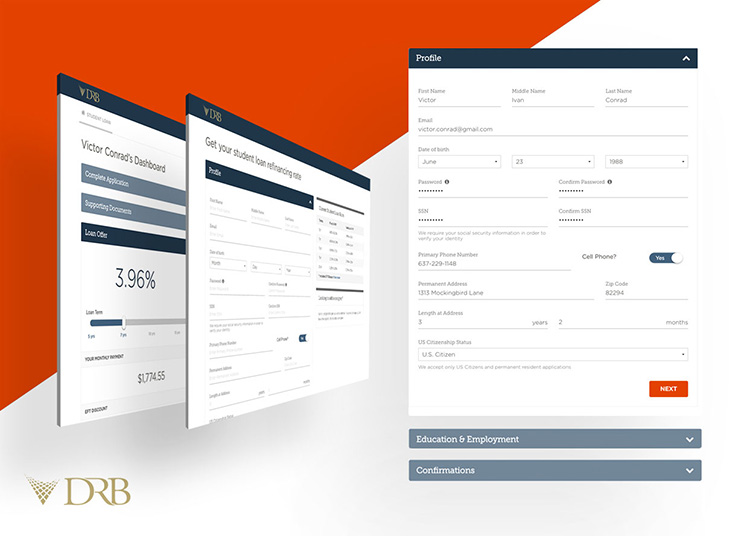 We have a deep understanding of the needs of financial institutions including the ability to facilitate rapid development cycles while maintaining quality user interfaces, stable back-ends and rock solid security. Learn more on our finance microsite.
Select Finance / Fintech Customers
Bank of America, Nomura Securities, Wells Fargo, PIMCO, Cello Capital, Darien Rowayton Bank, American Savings Bank, Contix