We Hire Only The Best
We believe that one great developer, designer or project manager is worth ten who are average, which is a position supported by an abundance of research. Our core team is comprised of well known, often published software architects and project managers from around the world. Small teams of experienced engineers and consultants working on projects keep communication overhead low, minimize risk and ensure successful execution.
Management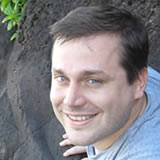 Dan Leuck
Chief Executive Officer
Dan Leuck has previously served as Senior Vice President of Research and Development for Tokyo-based ValueCommerce, Asia's largest online marketing company, Global Head of Development for London-based LastMinute.com, Europe's largest B2C website, and President of the US division of DML. Daniel has experience managing teams of 150+ developers in five countries. He has served on advisory boards and panels for companies such as Macromedia and Sun Microsystems. Daniel is a contributor to BeanShell, the project lead for SDL, and sits on the expert groups standardizing Java 6, Scientific Units in Java, Java Modules, and the Swing Application Framework. In 2013 Dan coauthored O'Reilly's Learning Java, 4th Edition with Ikayzo CTO Pat Niemeyer. 
Pat Niemeyer
Chief Technology Officer
Pat Niemeyer is the author of the bestselling books Exploring Java and Learning Java. In addition to writing two series of Java books published by industry leader O'Reilly, he is an active member of the Java community process, which helps to define the future of the Java platform. Pat is currently involved in JCP topics ranging from language features to content repository standardization. Pat is the creator of BeanShell - a popular Java scripting language used in products from IBM, Sun and BEA and a contributor to many other high profile open source projects such as Struts/Webwork and JBoss. Pat has thirteen years experience in developing enterprise architecture and applications for the financial industry including some of the largest organizations in the world.
Mika Terada
Chief Operations Officer & Systems Engineer
Mika Terada has spent the past 16 years managing web applications and other IT projects as well as doing hands-on infrastructure work for high volume web systems, intranets and extranets. As a project manager she handles Japanese and English-speaking customers in Tokyo, Honolulu and New York. Mika has worked for most of Japan's largest ISPs as well as some of Hawaii's top companies (multiple JTB projects, Shirokiya real estate spin-out SRE Matrix, etc.) Her previous projects include infrastructure work for one of the highest traffic celebrity websites in Japan, content management solutions for WorldCom and Fidelity Securities, and implementation of Starbuck's Japanese card system. Mika handles New York customers such as award winning fashion designer Amanda Pearl and leading fixed income hedge fund Cello Capital. Early in her career she worked at backup specialist BakBone assisting resellers with implementation of backup systems for high volume databases and file systems.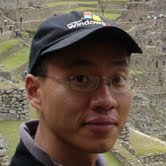 Joseph Lui
Chief Information Officer
Joseph wrote his first computer program in the 2nd grade with Apple Logo and eventually made a career out of software engineering. He has been doing web application development professionally for over 20 years, and led the design and development of multi-million dollar projects in both enterprise and Internet startup environments. Projects involved various industries including tourism, shipping, defense, healthcare, government, education, and consumer applications with some winning industry awards or garnering published accolade. He also has experience managing offshore teams in Asia and Canada. His true passion is working with great people on high-mileage projects, solving complex problems with simple, effective, and pragmatic solutions. He holds a Bachelor of Science degree in Computer Science from the University of Hawaii as a Regents Scholar, and a joint graduate degree from Carnegie Mellon's School of Computer Science and Tepper School of Business.
Favorite lemur:
Any from the Archaeolemuridae family
Engineering
Hajime Sasaki
Senior Software Architect
Hajime Sasaki has had a lifelong love for software programming going back to the first program he wrote when he was eight years old. After receiving a graduate degree in Mathematics from Keio University, he went to work in the satellite communications industry. He soon realized writing web applications was his passion, and went to work for Yayoi, KK, one of the largest packaged software companies in Japan. At Yayoi he integrated a previously manually maintained fulfillment and inventory management system with their customer facing website, saving the company a considerable amount on monthly operating costs. Sasaki has built web applications for numerous large Japanese firms such as My Navi, which he developed in its entirety from scratch.
Favorite lemur: Ring-tailed Lemur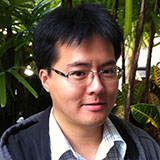 Douglas Ching
Senior Software Architect
Douglas has worked as a system analyst, project manager, QA engineer and software architect for the past 20 years in industries ranging from healthcare and online marketing to entertainment and e-commerce. He has lead development teams working on projects including an enterprise customer management system, a multimedia English / Chinese search engine and numerous large web applications. Douglas has expertise in numerous .NET technologies including WCF, WPF, Silverlight, BizTalk, SQLServer, IIS and Sharepoint. He is also proficient in Java, Python, C, C++ and Ruby. In his spare time Douglas writes mobile apps for Android and Windows Phone.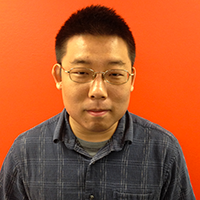 David Chung
Computer Systems Analyst
David has 12 years of software development experience in various programming languages as well as working with customers to define, plan and ultimately see software projects through to success. His true passion in software development is to identify the heart of a project's problem and come up with an effective solution to obliterate the problem. David graduated with Honors from the University of Waterloo, a prestigious university well-known for their computer science program.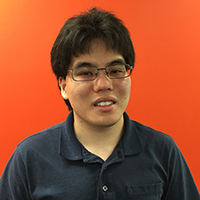 Chris Foo
Senior Software Engineer
Chris Foo commands a wide breadth of experience from low-level C programming to high-level web frameworks such as Ruby-on-Rails and Microsoft .Net. He has applied his programming skill sets, analytical and critical thinking abilities to deliver practical solutions in high finance, data analytics, natural language processing and renewable energy. He holds a MS in Computer Science and a BS in Computer Science from the University of Hawaii at Manoa. He is also a recipient of the prestigious Regents Scholarship award.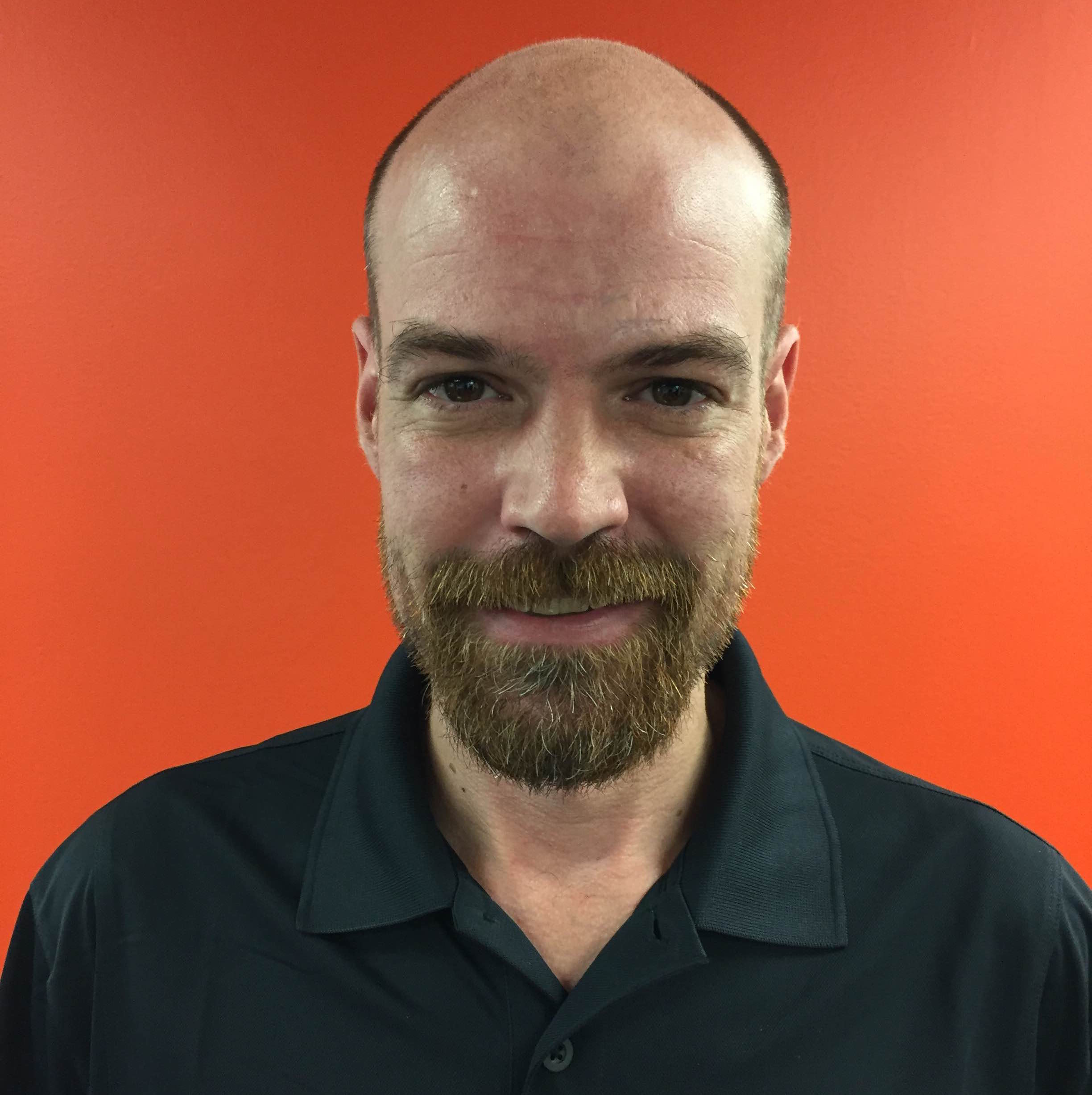 Scott Valentine
Senior Computer Engineer
Scott possesses training and experience in the areas of software, hardware and electrical engineering previously working for organizations such as Hewlett Packard and the U.S. Army Corps of Engineers. His capabilities are truly "full-stack", ranging from embedded systems development, database development and web development. His strong desire to exceed expectations, and a "no-fear, can-do" attitude even under the most demanding of environments has garnered him numerous professional awards, such as the Commander's Award for Civilian Service, Superior Civilian Service Award, and Achievement Medal for Civilian Service while supporting Operation Iraqi Freedom as a computer engineer.
Favorite lemur: Fork-marked lemur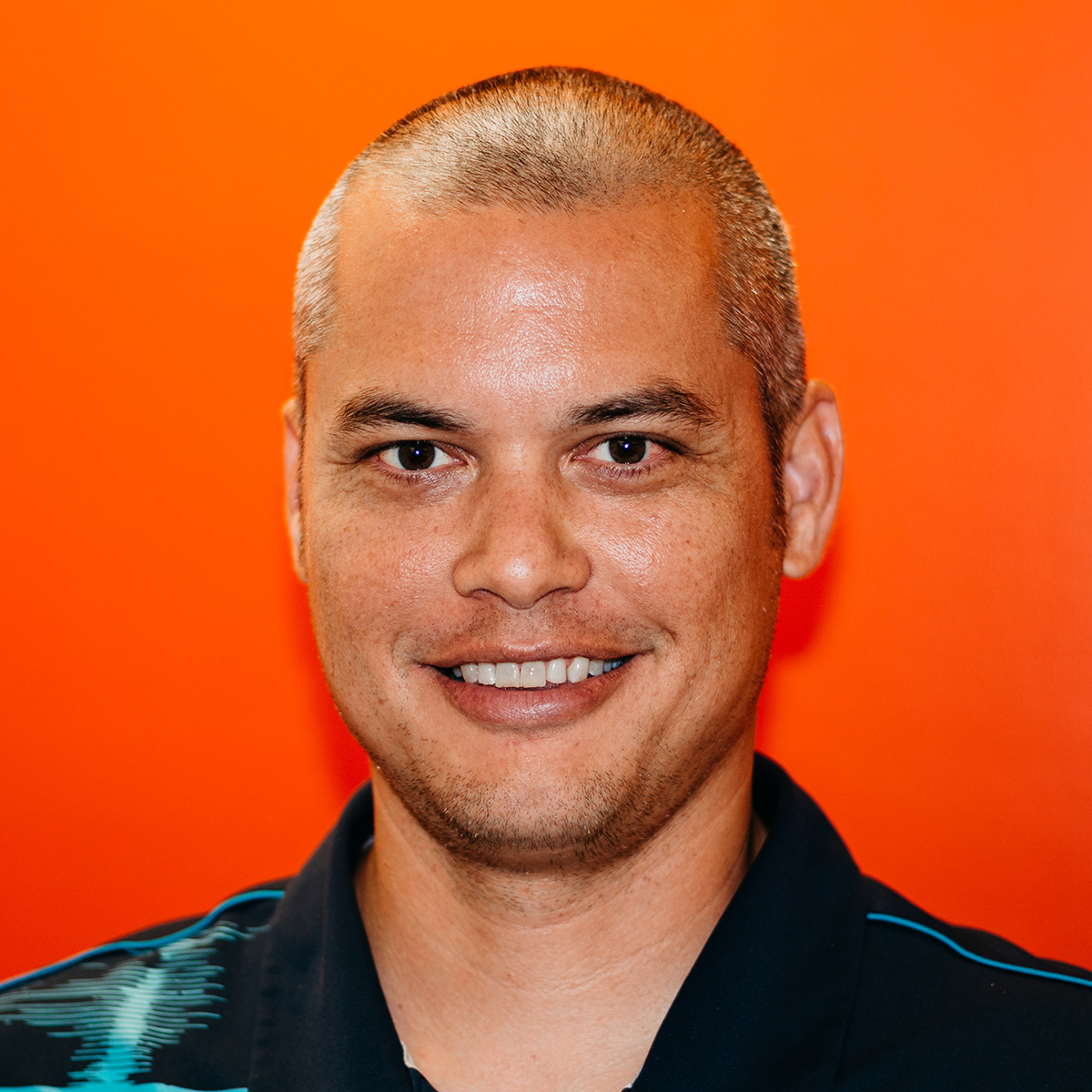 Timo O'Hara
Senior Software Engineer
Timo commands two decades of software engineering experience across various settings around the country. This journey spanned organizations such as Intuit and LinkedIn, where technology was an integral part of their core competency. It also stretched across industries from Defense, Fintech and Consumer Marketing. His only constant? High performance and repeated success. Timo holds multiple industry awards including AGEA Chairman's Award for Excellence for software development and Intuit Technology "Best in Track" Long-Term Trends for software architecture. His specialties are in middle tier programming logic and integration, and large backend data systems. In his free time, Timo has his hands full raising 3 kids and running a youth basketball organization dedicated to making a positive and lasting impact on its players' lives.